Located right here on Main Street in Glenorchy, Tasmania, our highly qualified team of dentists and dental assistants offer affordable dental care which gets to the root of the problem.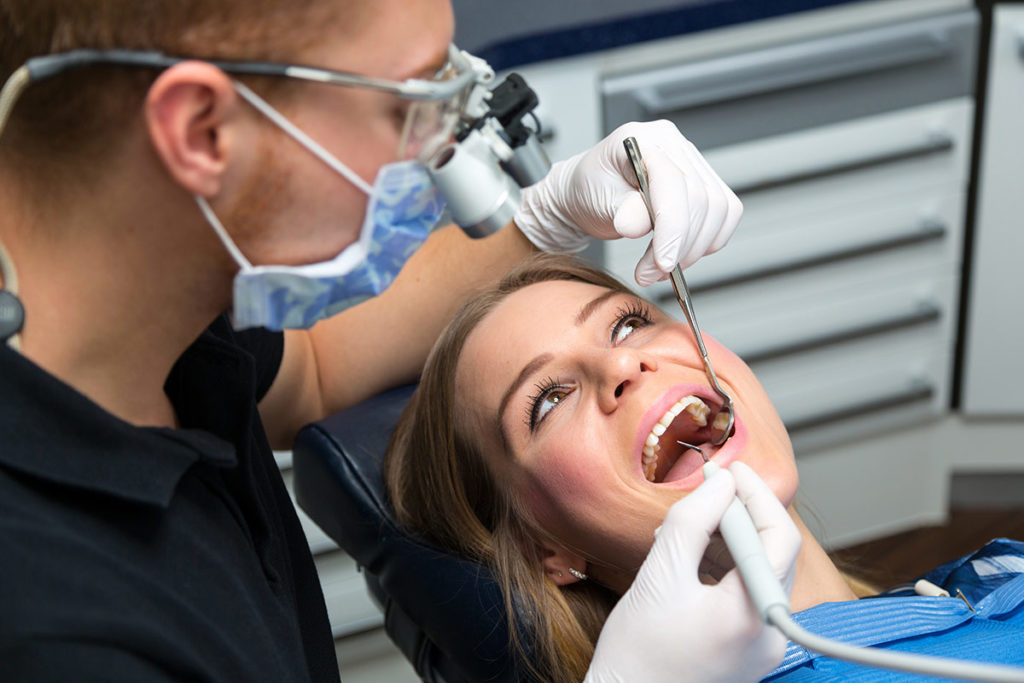 We provide a full range of dental treatments
following evidence-based practice trends.
Read More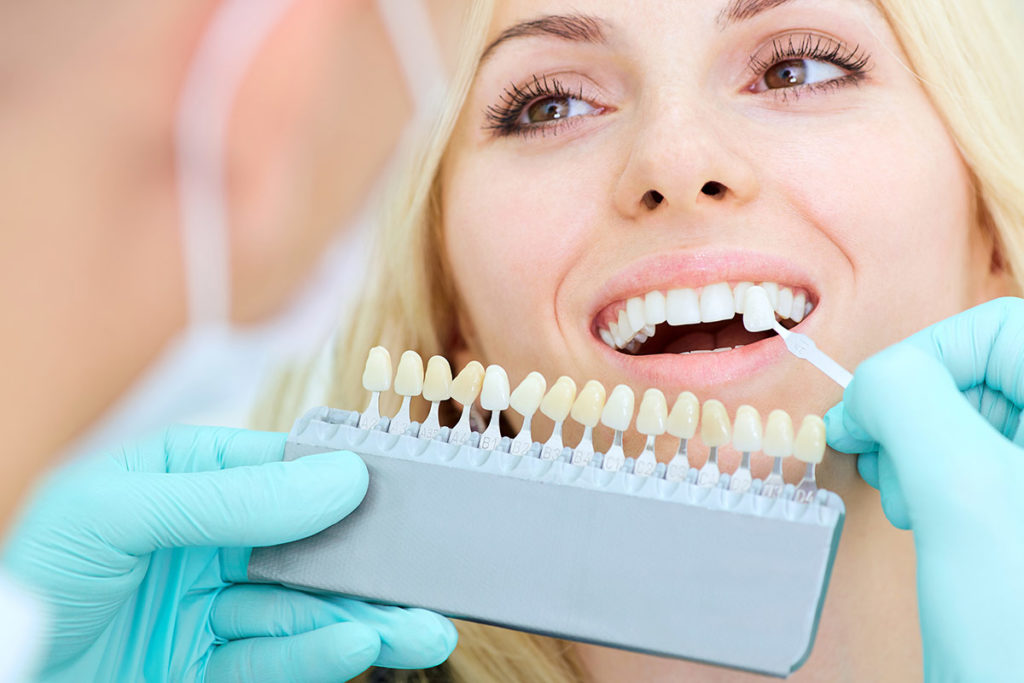 If you have been unfortunate enough to lose any (or even all) of your teeth.
Read More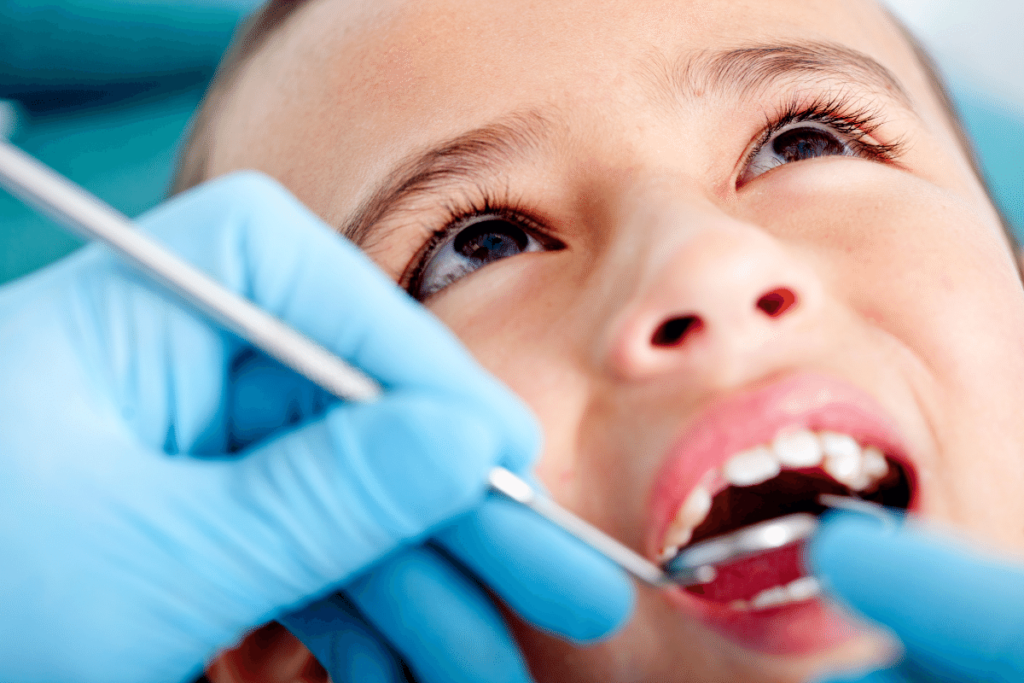 "Big Kid" Alex builds a happy rapport and a strong relationship with his littlest patients.
Read More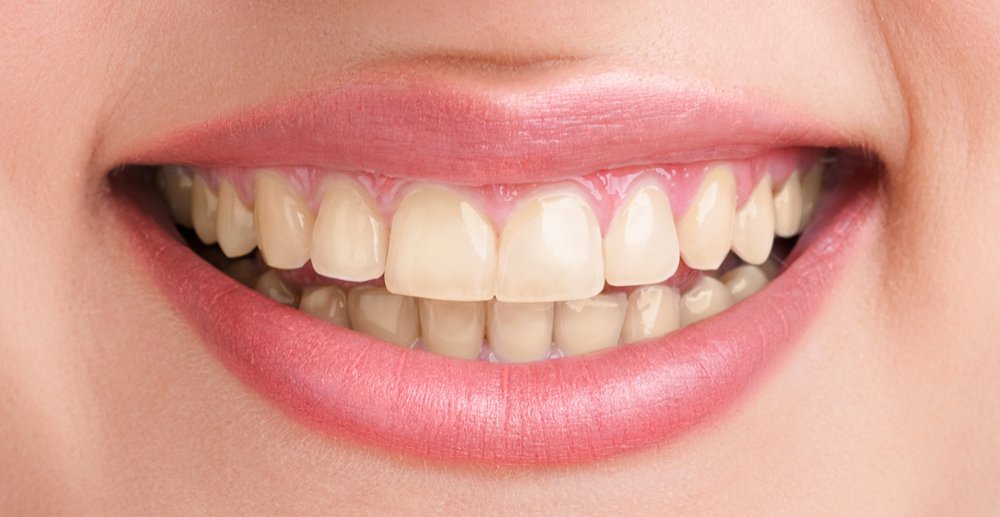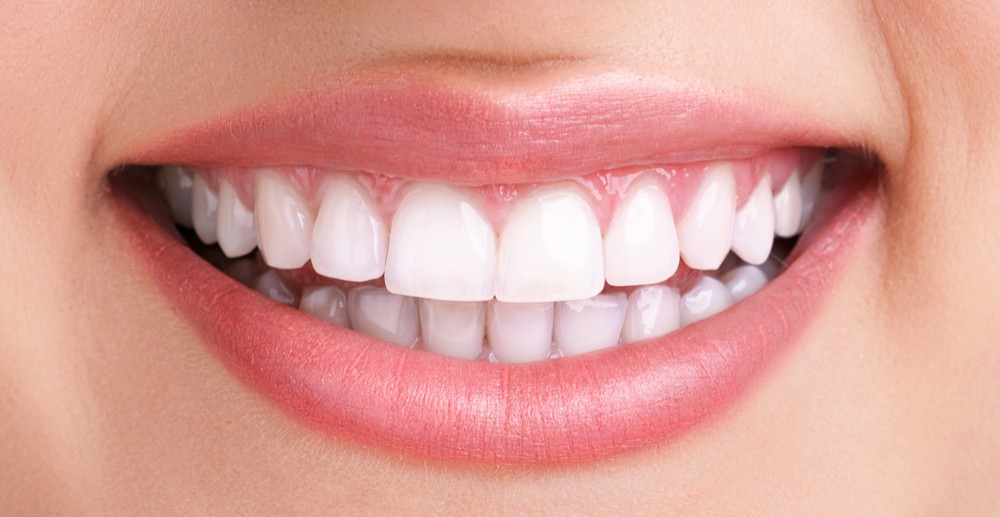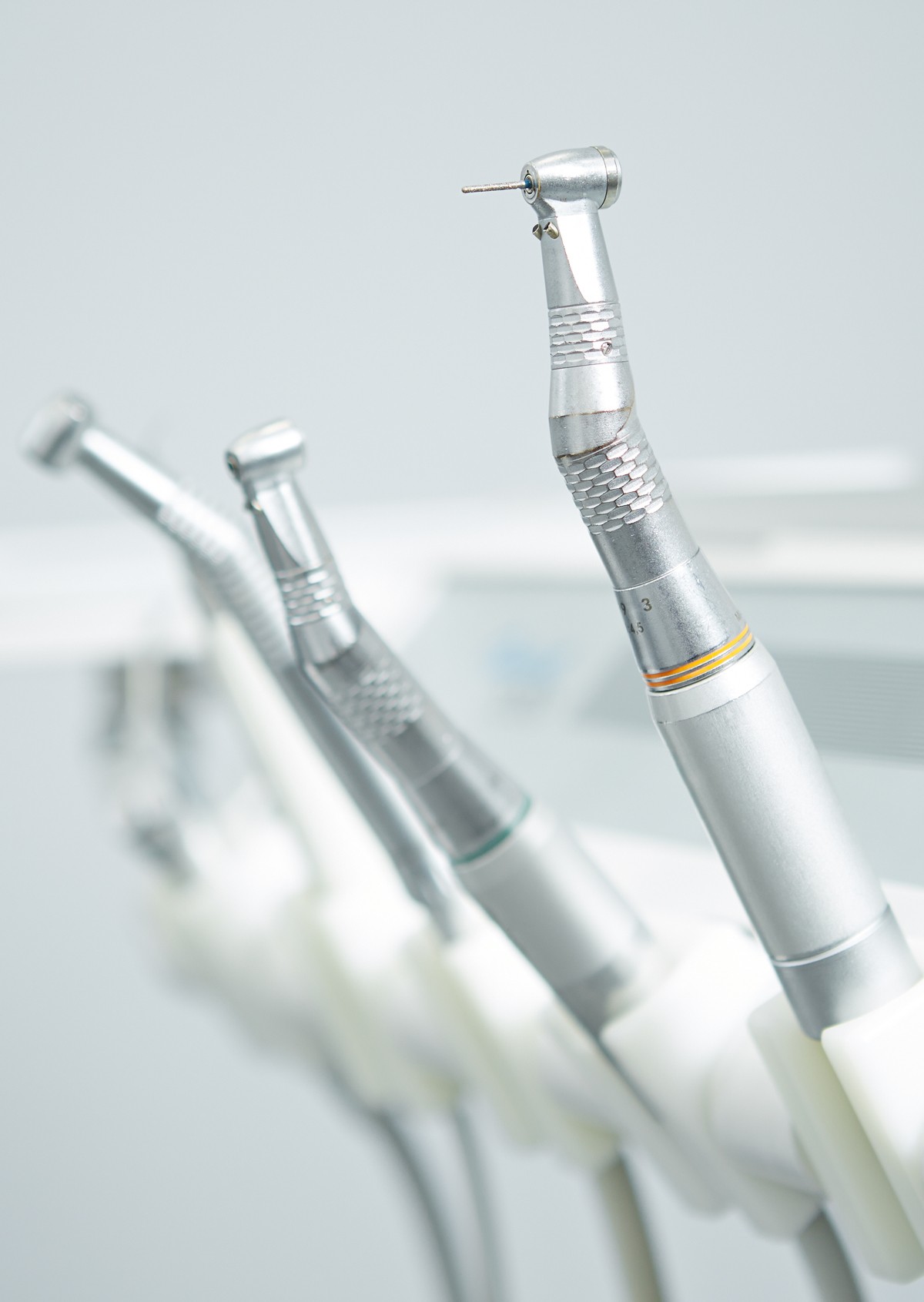 Andrew grew up in Taroona and studied Dentistry at Adelaide University. He began his career in 1980 with the School Dental Service and came to join James Allen at our practice in 1982. They must have hit it off, as Andrew became a partner in the practice in 1984 and took over in 1992.
James has now retired but was replaced by Alex Ryan, the new owner of Dental on Main. Alex spent four years as a Dental Officer in the Australian Army posted to Enoggera Barracks, and has a particular interest in Endodontics and Paediatric Dentistry. A 'Big Kid' himself he has a knack for setting his littlest patients at ease.
General Dentistry
Andrew and Alex enjoy the variety and challenge of all aspects of dentistry. We regularly practice conservative restorative dentistry, crown and bridge, implant restoration, root canal treatment, tooth whitening and cleaning. We work to maintain our clinical currency with regular attendance at education events and following evidence-based practice trends.
We provide a broad range of treatments ourselves, and in complex specialist treatment cases we enjoy the regular support of Hobart's experienced specialist practitioners especially in the areas of Oral Surgery, Endodontics, Orthodontics, Periodontics and Implant placement.
Kids Dentistry
At Dental on Main we enjoy treating your whole family. Alex really enjoys Paediatric Dentistry and works hard to build a happy rapport and a strong relationship with his littlest patients. Our nurses say it's because he is a big kid himself.
Early exposure to calm and kind dental treatment is important in developing sound habits in life. Whether it's their first check-up, or you're considering something more complex such as orthodontic management, Alex and Andrew are keen to help.
Cosmetic Dentistry and Whitening
Our ultimate aim is for healthy teeth and healthy patients. We can help you develop the habits and understanding to maintain your natural teeth long term, but if you are looking to improve the aesthetics, or function of your natural teeth we can help with that too. We partner with a dental laboratory focusing on aesthetic, indirect restorations such as crowns, bridges and veneers to achieve your goals and provide a smile you can be proud of.
Teeth whitening has developed into a safe and reliable treatment mode that can improve the shade and aesthetics of your teeth, without compromising their integrity. If you've got a big event coming up, or if you've noticed your teeth darkening over time, teeth whitening can be utilised to lighten the shade of your teeth
Endodontics
Got a tooth ache that won't quit? Is it interrupting your day, and your night? Maybe the pulp tissue of the tooth has become irreversibly inflamed. This inflammation can develop from decay, leaky fillings, periodontal disease, or trauma. It may be that root canal treatment, or the removal of the inflamed tissue and replacement with an inert filling material is appropriate for you.
It's not all terrible news though, a tooth can display a range of fairly uncomfortable symptoms and still be reversibly inflamed! In these cases less invasive treatment options can be used to reduce the inflammation. If you're getting uncomfortable symptoms from your teeth and you're unsure what the cause is, come in for an assessment.
Periodontics
Gingivitis is the little brother of periodontal disease. Infection, or colonisation, of the tooth and root surfaces by pathological bacteria can cause inflammation of the gums and the tooth's supporting tissues. Over time this inflammation results in bone loss which reduces the tooth's connection with jaws.
This disease-causing colonisation can be caused by conventional infection, or by opportunistic organisms in cases when the oral environment is out of balance. Poor oral hygiene, some medical conditions such as diabetes, and smoking are contributing factors. The first steps in managing this disease state are education, debridement of the colonised plaque and improved oral hygiene. We are happy to help, and it's never too late to start.
Prosthodontics
Veneers, crowns and bridges. Hollywood smiles or repairing old friends. Prosthodontics also encompasses removable prosthesis like dentures. Returning lost function or correcting natural defects are the noble uses of prosthodontic restorations, but aesthetic improvements are also readily attainable. In some cases prosthodontic restorations may be the last attempt at saving, or replacing an important tooth, and in other cases may be used to improve on natural defects.
Some prosthodontic procedures come at a high cost of natural tooth structure, and while excellent functional and aesthetic results can be attained, they require prudent judgement and consideration prior to placement. That's a lot to chew, right? In many cases less invasive dentistry is recommended, and can return similar aesthetic results. We are here to explore the best options for you.
X-Ray Services
Dental X-rays are pictures of the teeth, bones, and soft tissues around them to help find problems with the teeth, mouth, and jaw. X-ray pictures can show cavities, hidden dental structures (such as wisdom teeth), and bone loss that cannot be seen during a visual examination.
It is important to get the full scope of information available when making a dental assessment, this is why we do x-rays.
Emergency Services
What is a dental emergency? Dental emergencies can have many causes, including accidents, sports-related injuries, tooth decay and infection. A traumatic injury to your mouth, jaw or teeth. Severe pain that you cannot control with over-the-counter pain medication.
Give us a call and we will be able to discuss your options for immediate assistance.