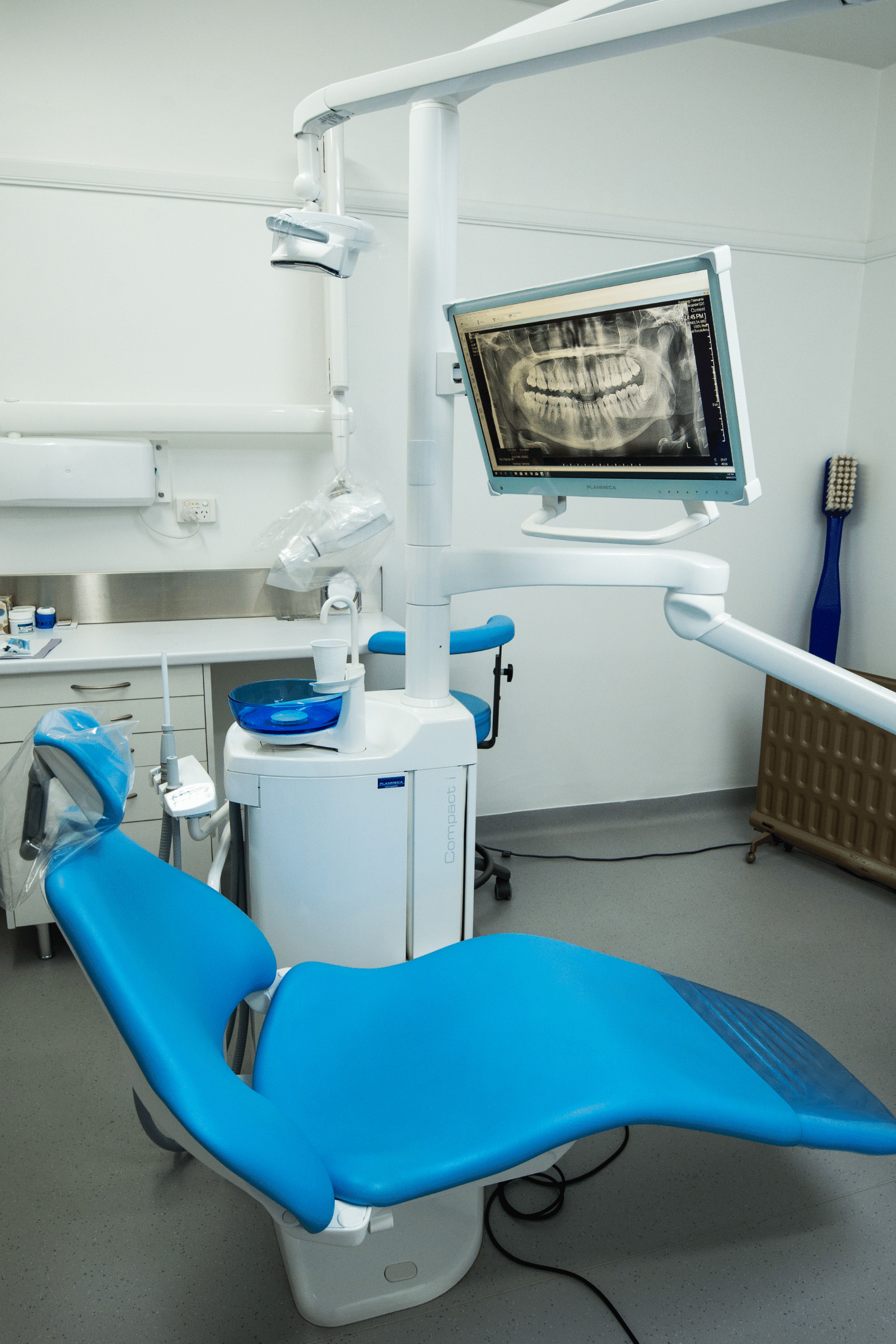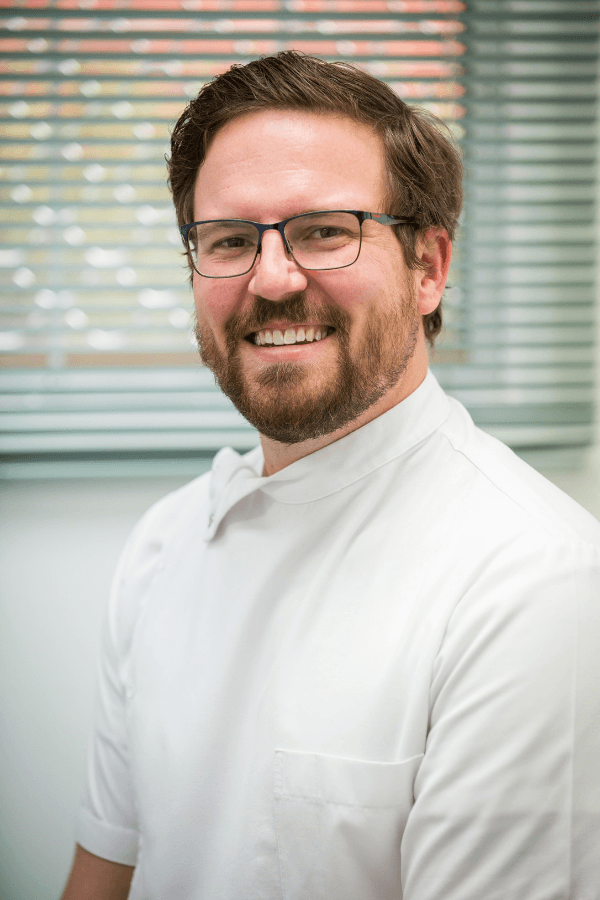 A Warm Welcome and a Beautiful Smile
Our clients are our priority, we offer quality dental services with a highly qualified team of dentists.
Dental On Main is here to look after you and your family's dental health; providing compassionate dental care in a calm and relaxed setting.
From the moment you walk in the door, we  seek to provide personalized dental care and service working harmoniously with your dental needs.
Our dentists will work together with you to help you achieve your dental goals. You deserve, and can expect, the highest standard of dental care from us.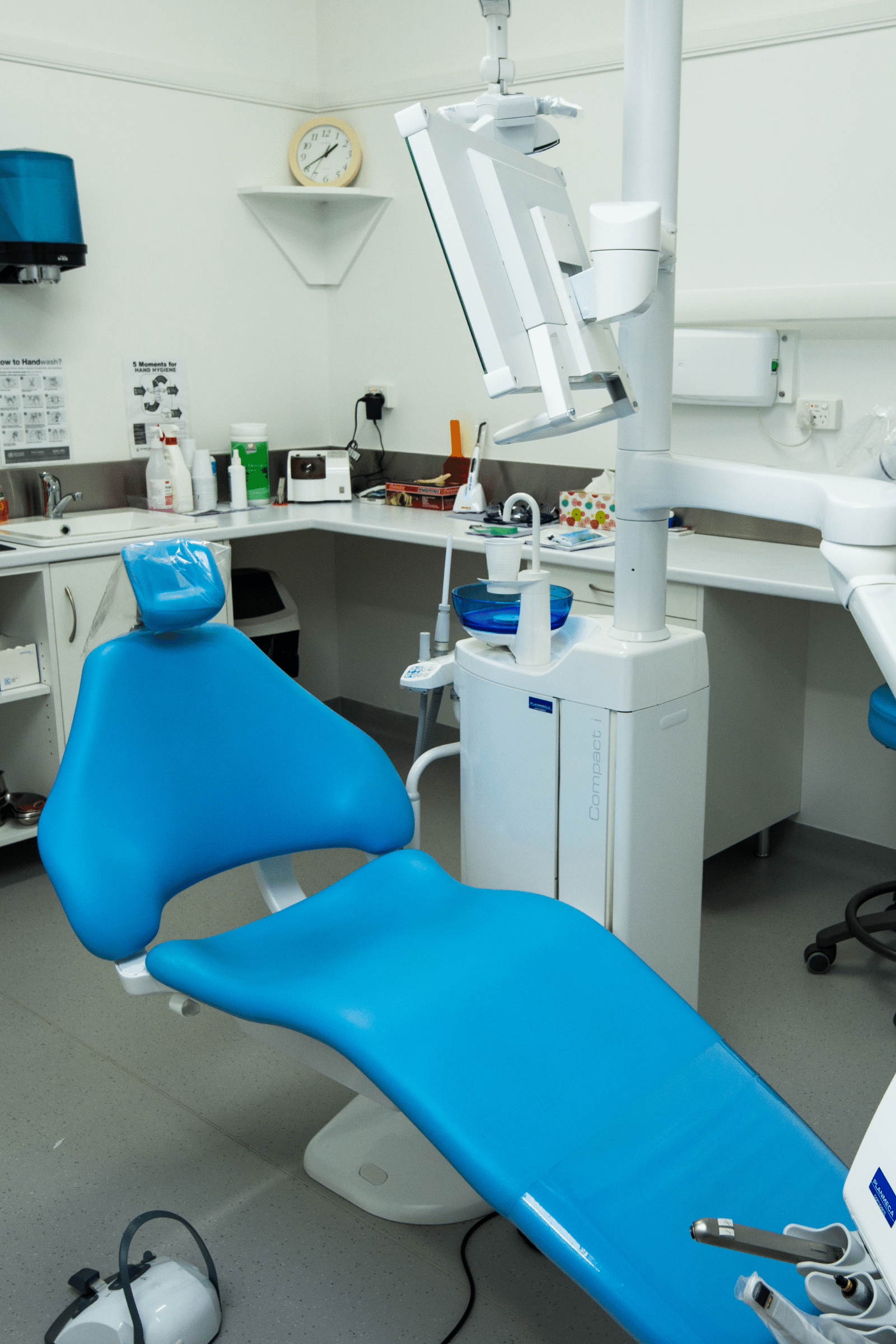 Our clients are our priority, we offer quality dental services with a highly qualified team of dentists right here in Glenorchy, Tasmania.
Dental on Main aims to maintain the high standards of service and quality developed over our long history while applying them in a modern environment. Our goal is to provide the best outcomes to you in maintaining and improving your dental health in a warm and friendly manner.
Our practice was established in 1961 by Dr Jim Allen, and served both as the local practice and the Allen family home for years.  As the practice, and the Allen family grew, the building was developed solely into a dental practice and the family moved into their family home.
In 1982 Dr Andrew Westbrook joined the practice and went into partnership with Dr Allen in 1984. Our distinctive front facade was added in 1986 and still serves as a reminder of the architecture of the time. Coincidentally Dr Alex Ryan was added to the world around this time as well but his architecture is less notable..
Dr Allen retired in 1995 and the practice went on as Andrew Westbrook and Associates. In 2019 Dr Ryan discharged from the Australian Army and joined the practice, bringing with him a fresh wave of energy and sense of fun.
Our dental practice has been operating for the Glenorchy community here in Tasmania since 1961. Servicing our clients with care and compassion. Dental care which gets to the root of the problem


355 Main Rd, Glenorchy TAS 7010
DRIVING
We have parking available on King George V Drive directly behind our practice with stepped access to the building.
Access without steps is available through our front door main entrance  at 355 Main Road. Additional parking is available if necessary within walking distance at Glenorchy Plaza.
PUBLIC TRANSIT
Our practice is located at 355 Main Road, Glenorchy. There is a bus stop immediately outside our practice with many services running from Claremont and Berriedale into Hobart stopping there.
Services running from Hobart and passing through Glenorchy generally stop across the road, and Eastern Shore passengers can travel to the Glenorchy Bus Interchange which is 350m from the practice.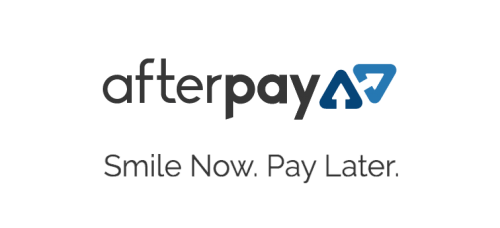 Dental On Main has teamed up with Afterpay to provide patients with another payment option that may help make your dental care more affordable.
Afterpay enables you to enjoy your dental treatment today and pay it off in four equal installments, with a payment due every 2 weeks.
Afterpay is interest free, and provided you pay all of your installments on time there are no additional fees.